Английский язык: видео. Изучение английского языка по видео с субтитрами.
Видео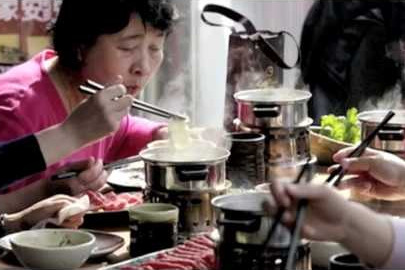 Дата: 26.01.2017
Категория: Видео
Сложность: Средняя
Субтитры: есть
Let's talk about manias. Let's start with Beatle mania: hysterical teenagers, crying, screaming, pandemonium. Sports mania: deafening crowds, all for one idea - get the ball in the net. Okay, ...
Подробнее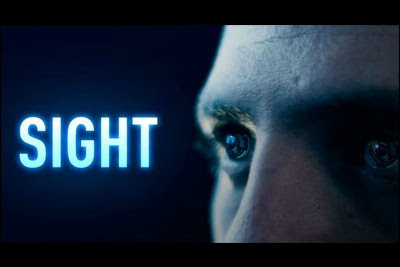 Дата: 17.01.2017
Категория: Видео
Сложность: Средняя
Субтитры: есть
Excellent! Perfect! Good job! Excellent! Well done! Level completed. Welcome. Snails zombies from your backyard. Life is a journey, and in this journey we all want to do more, experience more, ...
Подробнее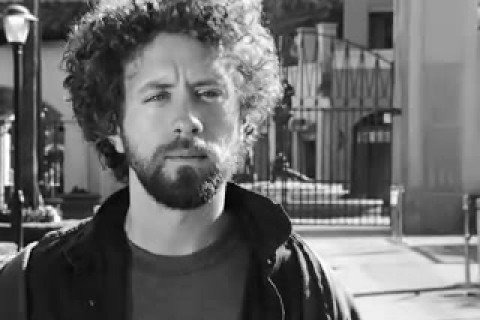 Дата: 17.01.2017
Категория: Видео
Сложность: Высокая
Субтитры: есть
- I'm here to get validated. - You... You are awesome. - Excuse me? - You have an amazing face, you've got powerful features man. Anyone ever tell you that? - Uhm, No. - Then listen, you look a ...
Подробнее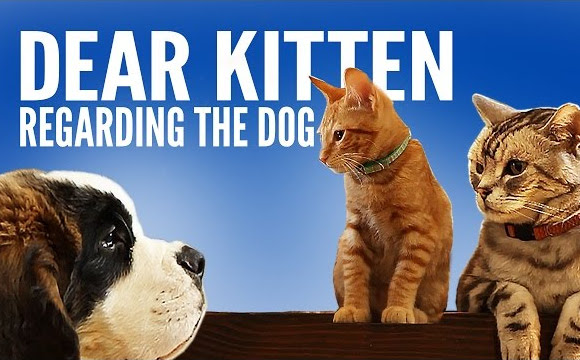 Дата: 16.01.2017
Категория: Видео
Сложность: Высокая
Дата: 10.01.2017
Категория: Видео
Сложность: Средняя
Субтитры: есть
"What you want" "Baby, I got it" "What you need..." Excuse me, coming through here.... Got a wet mop here. Coming through, right behind ya. Coming through there! Watch your back. ...
Подробнее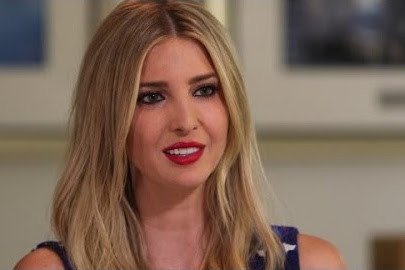 Дата: 02.12.2016
Категория: Видео
Сложность: Высокая
Субтитры: есть
- How would you describe your father as a parent growing up? - He was an incredible parent and is an incredible parent, that I think I appreciated much more today as a parent of three young children. ...
Подробнее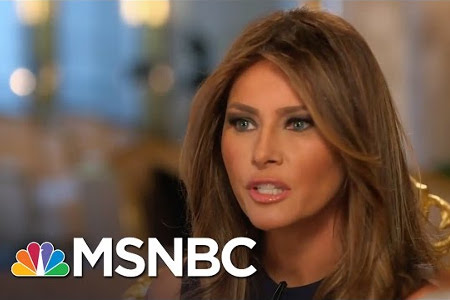 Дата: 29.11.2016
Категория: Видео
Сложность: Средняя
Субтитры: есть
- Melania Trump first arrived in the United States from her native Slovenia back in 1996 and now two decades later she is facing the prospect of becoming first lady. Yesterday i sat down with Melania ...
Подробнее
Дата: 23.11.2016
Категория: Видео
Сложность: Высокая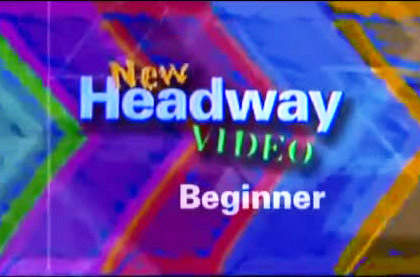 Дата: 09.11.2016
Категория: Видео
Сложность: Низкая
Субтитры: есть
Episode 1: Three Plus One Helen: This is my house. It's not big, and it's not small. But I like it. Three people live here. This is Matt. Matt: Hi. I'm Matt. Helen: This is David. ...
Подробнее